Tags
Apex, Apex NC, Blogger, blogs, Cary, Detroit, economic development, facebook, google +, IMU, IMUSocialMedia, North Carolina, small business social media, Something has to Give!, Triangle, Triangle NC, twitter, Word Press. Blogger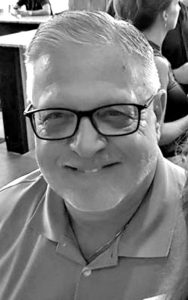 A small business competes against a wide variety of competition. From the big box, big e-commerce sites to the brick-and-mortar, the challenges are boundless. No one has time anymore to complete the multitude of tasks that need to be done each and every day; something has to give!
IMU Social Media LLC can manage your online presence and create the customized organic content your business needs to maintain great social media visibility.
Consistency, visibility, identity, and message become worry-free as  IMU Social Media promotes your business across the popular platforms where your clients are each and every day.
We indeed become U. IMU means just that. Not only are we geared to small businesses, mom & pops, micro companies, and select solo professionals, we offer NO contracts (month to month) and a money-back guarantee.
Leave the writing to us at IMU. Soon you will be saying, U R US!